You're in good hands.
Big city quality with small town personality.
contact us today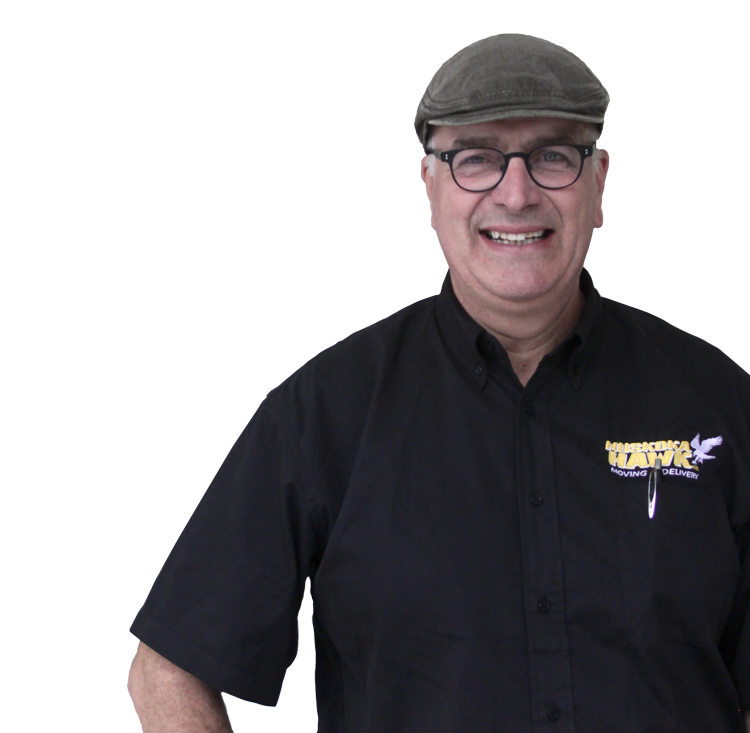 Our Experience is Your Comfort
Muskoka Hawk is a family-owned moving and delivery company based in Huntsville and servicing all of Ontario.
We are fully insured and have been providing professional and reliable service for both residential and commercial customers since 2014.
Whether you're planning to move just a few items or an entire household, we have a full staff team and a fleet of different trucks and trailers to meet your needs.
Moving?
Let Muskoka Hawk get you there safely.
GET a QUOTE

Our Experience is Your Comfort
Our team knows how to listen to customers and take direction. Not sure how to go about things?
No problem: Muskoka Hawk movers also have the experience required to take the lead and steer you in the right direction.
We come prepared with tail lifts, dollies, blankets and protectors, so you can rest assured that your belongings will be treated with the utmost care and efficiency.
We can also handle special items such as:
• Home appliances • Pianos • Hot Tubs •
Recreational vehicles (motorcycles, snowmobiles, bikes, ATVs, canoes, kayaks)
Industrial equipment (large freezers, vending machines, officer printer-copiers)
Classic cars (enclosed transport to car shows)
Wedding and event equipment (tables, chairs, canopies, tents)
Artwork and antiques (customized packing and handling)
Some of our commercial clients in Muskoka include:
Home Depot, D.O.T. Furniture, Cutter's Edge, Brian Thompson Deliveries
Need packers too? We can help!
Call and ask about our packing services.
Call us for a free, no obligation quote – we can even visit you on-site for a personalized estimate.

Phone: 705-571-4292
Email:
moving@muskokahawk.com