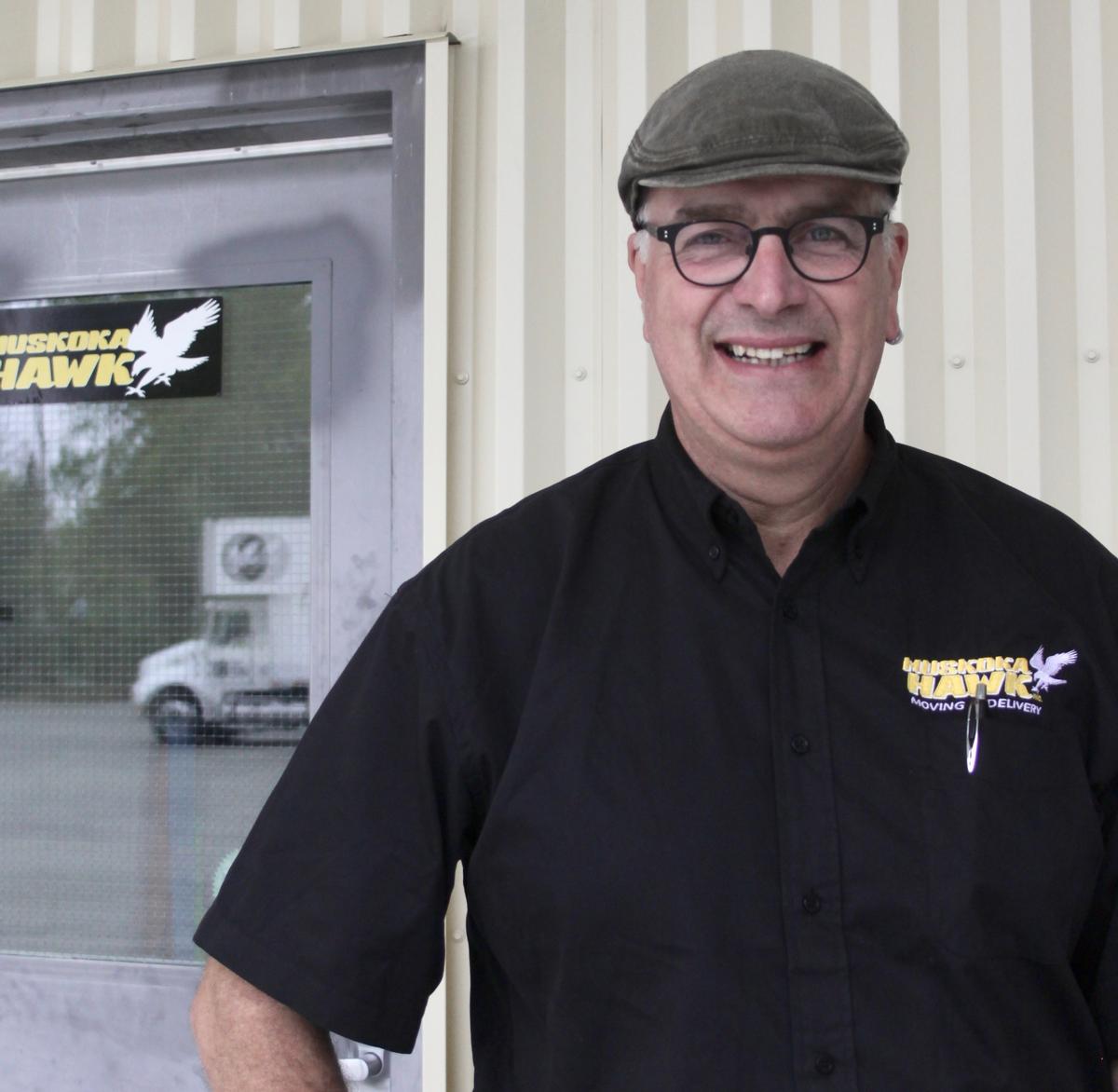 Muskoka Hawk is a family-owned moving and delivery company based in Huntsville and servicing all of Ontario. We're still young but are growing exponentially each year.
The owner, Big John, started in 2014 with one truck and trailer and did all the work himself.
Today, Muskoka Hawk is an incorporated company with 10 full-time staff people and a fleet of 4 large moving trucks, 2 trailers, a van and a 2,000 square foot warehouse.
We've since added packing services too. We've gone from 50 moves in our first year, to over 385 moves and 3,000 deliveries last year alone.
In spite of being extremely busy, Big John is always happy to go out and meet customers for a personalized cost estimate or to discuss special needs and concerns.
Our movers know that their attention to detail and small-town friendliness set them apart from the rest: some of our guys are so popular, clients ask for them by name!
Hours of Operation:
Year-round, Monday to Saturday (except for statutory holidays)
Office and warehouse Address: 719 Muskoka Road 3 North, Unit #4, Huntsville, Ontario
Mailing address: 14 Granite Drive, Huntsville, Ontario, P1H 2N5
Phone: 705-571-4292
Email: Moving@MuskokaHawk.com

---
Our Team!